Hotel Centro's Offers
Hotel in Florence
Finding the best hotel at an affordable price here in Tuscany is never easy but here in Florence there is no need to look any further than the excellent Hotel Centro. This modern hotel offers comfort at a great price with a selection of the best offers and promotions. Begin planning your Italian holiday and find the offer that suits your needs directly on our official website.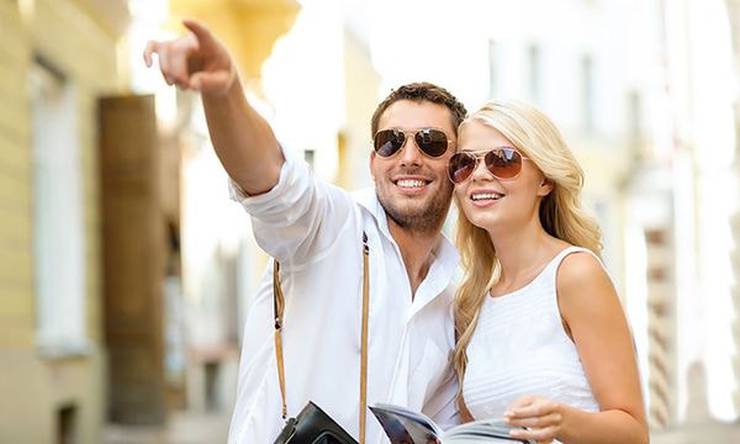 The best offers and prices on the official website only
We guarantee you the lowest prices. You will only find them on the official website.
See more